Hale Golf Club
Hale Golf Club is one of the finest 9-hole courses in the area. Surrounded by the beautiful Bollin Valley countryside with its meandering river and mature woodlands, every hole brings new vistas and new challenges.
Click and Collect
Buy online and collect it here at Hale Golf Club. It's as simple as that!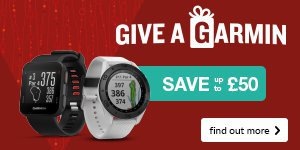 So close, yet so far
It's time to stop putting it off - Christmas is getting closer and closer, so you need to consider what will be going under the tree later this year. We're not just talking about the presents that you buy for loved ones and friends, but also what you want to be unwrapping come December 25th.